Hire Us and Schedule Our Services 24HRs A Day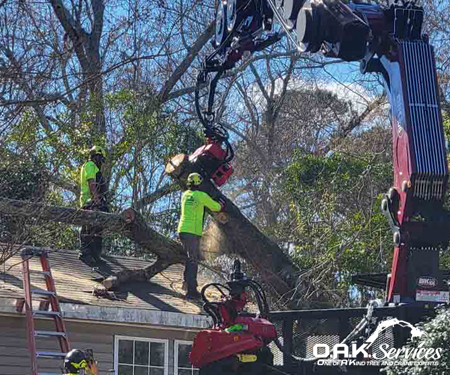 It's best to hire us now. When disaster strikes, trees and debris make it properties unsafe. Time is ticking and getting professional, competent and emergency cleanup services on the scene is vital.
You have the ability to contract our services almost immediately. Simply click the button below and you'll be taken to our dispatch site.
Read and review the form on that page, then initial and sign. Once received, we will dispatch our crews with all of the necessary equipment.